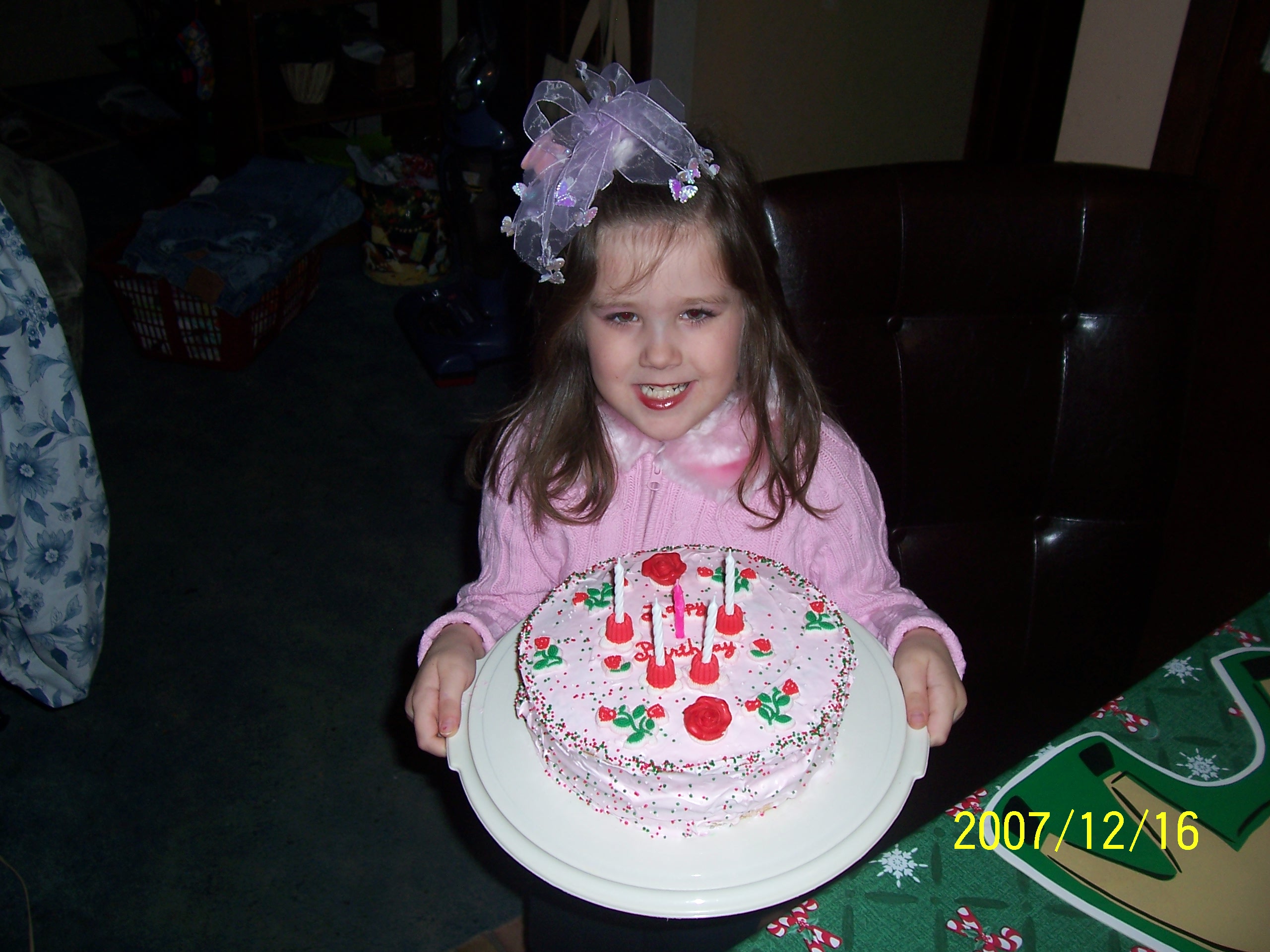 Here is the page about me Olivia.

I have 3 brothers (I was the only girl!). I live in Jefferson, Ohio. I enjoy going fishing, playing with stuff and pretending. I also enjoy guitar hero (left)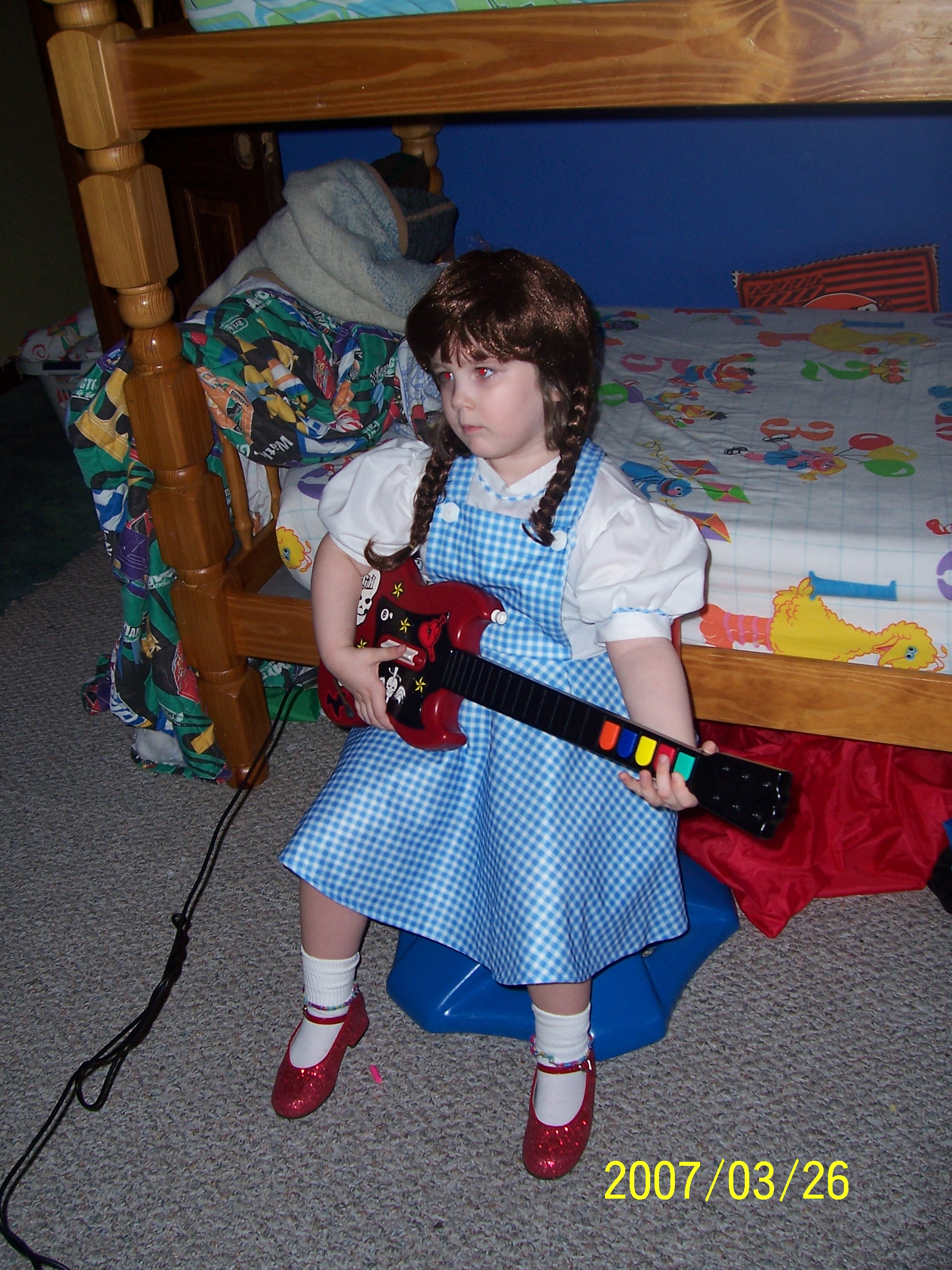 On my brand new bike!!!

Thats was fun!!

Heres me celebrating my 5th birthday in December on my super duper brand-new bike!




Favorites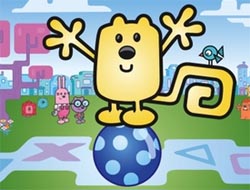 My favorite shows are: Max & Ruby, Wow Wow Wubbzy, Dora The Exploer, Franklin and Blue's Clues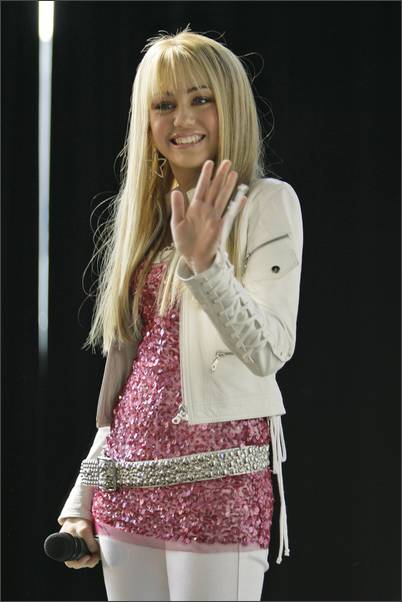 Here's a list of some of my favorite music:

Pink, Ozzy Osbourne, Fergie and Hannah Montana